We've been created to be in community. God's solution to Adam's being alone wasn't "more
God" but rather another human being to do life with. Living the Truth of Jesus In Everyday Life is
a lot easier when you have people around you who are doing the same thing.

Jesus commands us to make disciples and we believe that discipleship primarily happens in
honest and challenging small groups of people doing life together. In Online Community Groups
you will find practical teaching and develop providential relationships. We offer a wide variety of
Online Community Groups that meet the Three C's: Character, Commitment, and Connection.

If you're interested in joining a community group, please take a moment to fill out the form
below and we will follow up with you with further details on how to get connected.
Check out our different groups.
Leaders: Stan Teeple & Mordecai Jasper
Sunday's at 9:30pm (Online Only)
Join our Senior adult group as we dive deeper into the Bible.
Tuesday's at 7:00pm & Sunday's at 5:30pm
Lots of soul work as we explore God's work in our daily lives.
Mid-aged Singles & Couples
Leaders: Desi Dundics & Mike Reno
Mid-aged singles and couples dive deeper into the faith and the word of God.
Leaders: Joseph Litto & Hunter Okeson
Join the young adults as we venture into the mysteries of faith, make jokes, and discuss sermons.
Life Recovery - All Stages
Leaders: Matt and Kricket Olin & Todd and Mitzi Hauge
Join us for a deep and vulnerable discussion of the sermon topics and life issues.
Men Going Deeper For God & Family
Join us for our weekly discussions as we go deeper into God's Word.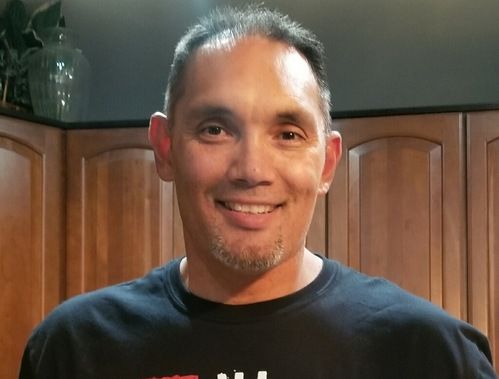 Join us as we dive deeper into the Word and have honest discussions in male fellowship
Join our group for senior men as we study the Word and grow in our understanding of God's message
Community Groups Sign-up Form
Small groups help people grow in their faith and build community. Our groups take place throughout the week either in-person or online using the Zoom platform, so use this form to find a group that's right for you. We'd love to connect with you!