Your world. Your community.
Whoever you are, wherever you're from, you are welcome here.
AMPLIFY is Anthem Community Church's Sr. & Middle School group, equipping our young people to Live the Truth of Jesus in Everyday Life! We play games, worship together, receive teaching, break out into small groups, and share a snack. We provide a safe and comfortable environment where our students can be themselves and experience God. We want to equip our students to Know God (enjoy a relationship with Him), Make Friends (grow to be more like Christ through relationships), and Add Value (serve others).

AMPLIFY meets every Sunday at 5:05 PM-6:30 PM
Attention ALL Amplify Students! Don't miss out on our Student Bible Study. They will be held every Wednesday
from 7:00pm to 8:00pm in the large kids room. Be sure to bring your bible and journal. See You There!
Where are you going next?
Disclaimer: Bus leaves Sunday Night at 5:15pm. Any Student under 18 must have a parent sign their waiver to participate. Please print out the attached waiver and bring it by Sunday.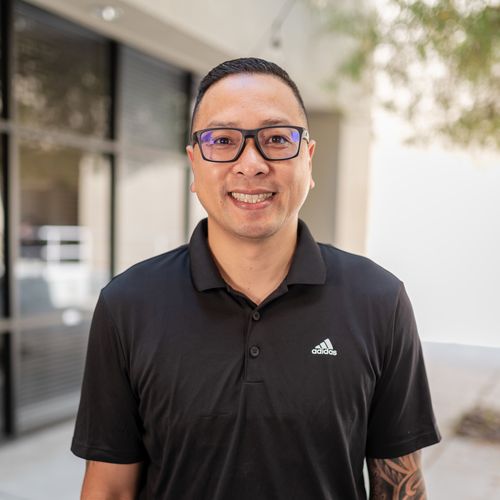 Student Ministries Leader
Arnaldo loves to help students to seek transformation in their lives. Encouraging them through God's Word to better themselves through discipleship and the teaching of the Word. Arnaldo has such a contagious energy that fits perfectly to the need of our student ministry.
Get Daily Lesson Devotionals with the free Bible App!
Download the YouVersion Bible App on the Apple Appstore and Google Play Store to discover the free Bible experience that is installed on over 430 million devices all over the world.
Go deeper into the weekly studies by reading daily devotionals and reading plans and add friends to help you experience the Bible community. Just open the Bible App and search for the current youth series in the "Plans" Section.
Grow in you walk with God through this useful tool that can help you as you discover his word in new ways.
Follow Amplify on social media.